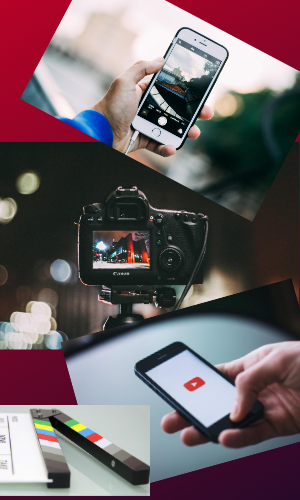 Articles to help you grow your channel
YouTube can be a great traffic source for an online business. Here, you will learn how to build your channel into a great traffic source and turn that traffic into income.
Getting Started On YouTube
How To Create a YouTube Channel
If you don't currently have a YouTube Channel, this tutorial takes you step-by -step through how to set up your channel from scratch.
15 Top Tips For Starting A YouTube Channel
Everything you need to know about setting up and growing your YouTube channel. 15 things you should know.
How To Find the Best YouTube Keywords
YouTube is primarily a search engine.  In this article, you learn how to research the best keyword phrases for your niche so your videos get found by YouTube.
How To Increase Your YouTube Video Views
Learn the two more important things that make people click on your YouTube videos
Add Tags and A Description To YouTube Videos
Tags and the description are the main way the YouTube algorithm learns about your video's content. 
Build Recurring Income From YouTube
There are many ways to build a recurring income from YouTube.  This article covers the most effective.
What Video Titles Get the Most Views
We surveyed several top YouTube marketers to see which of their videos got the most views.
Three Steps To YouTube Success