Not so long ago, at the end of 2015 and early in 2016, two things happened:
First, I was invited to take over the marketing for the company I worked for. As Vice President of Sales, I had limited experience in marketing, but knew what the end result needed to be – generating leads for my sales team. I also knew I could improve the marketing the company was already doing, if I took the time to learn all I could about digital and online marketing and then apply this knowledge correctly.
Secondly, I came across the online marketing and blogging community and quickly became hooked. Like many people, my intro was through Pat Flynn's Smart Passive Income blog and podcast. Pat has since become a good friend and we are both founding members of the SD Entrepreneurs Group in San Diego and on Facebook.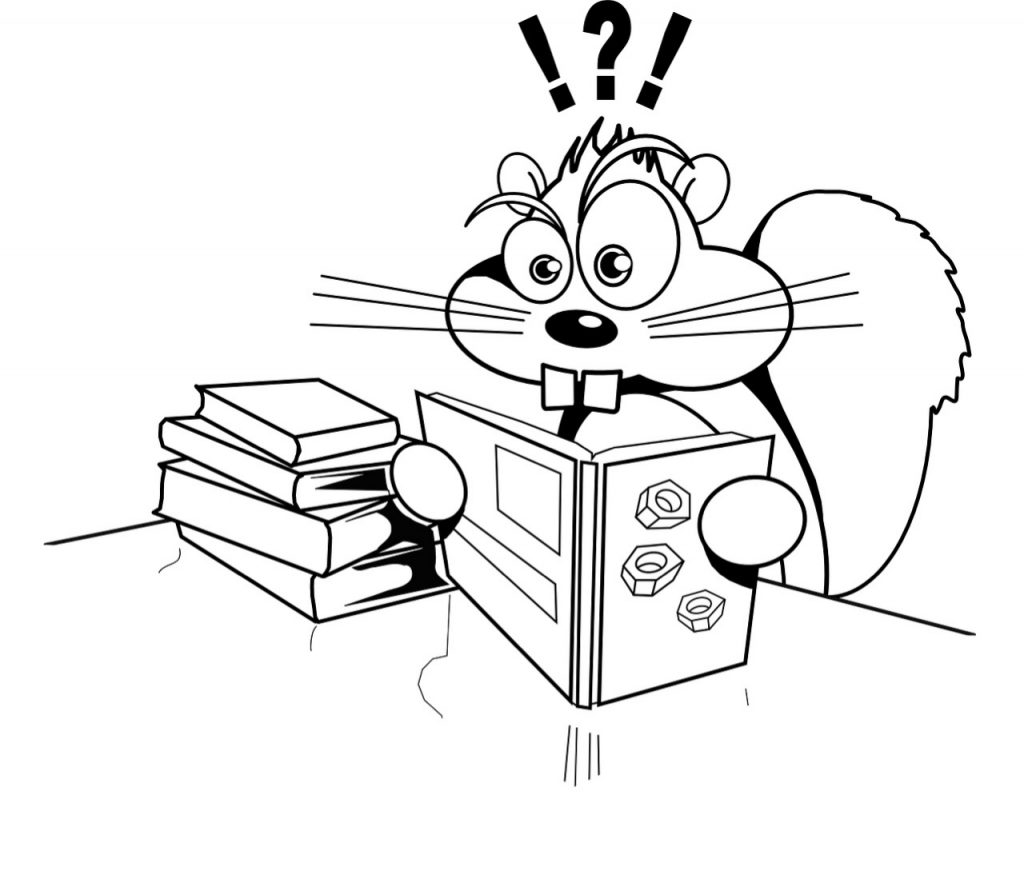 From this standing start, I have digested as much information as I can on digital and online marketing, blogging and social media. I have also tried many things, made some mistakes and learned the right and wrong way to build an online marketing business. I am by no means an expert, but I have the experience I want to share with others and Silent Earning is my vehicle. I have had to fit this around my day job and will continue to do so. This is the way most of you will start your online business adventure, so you are not alone.
Silent Earning is a blog and a Facebook community. You can also find me on Twitter under Nigelmacwright. On Instagram I am nigel_j_wright. Whilst I don't post on Instagram that often, I intend to do more as time permits.
Marketing a Small Business
If you are a business owner, or someone tasked with marketing a small business with limited resources, I can point you in the right direction. I can simplify the whole process and recommend tools will help you market your business without making things overly complex. My experience is predominantly in the business to business space in the highly competitive IT solutions and services business, but much of the advice can be applied to other types of small business.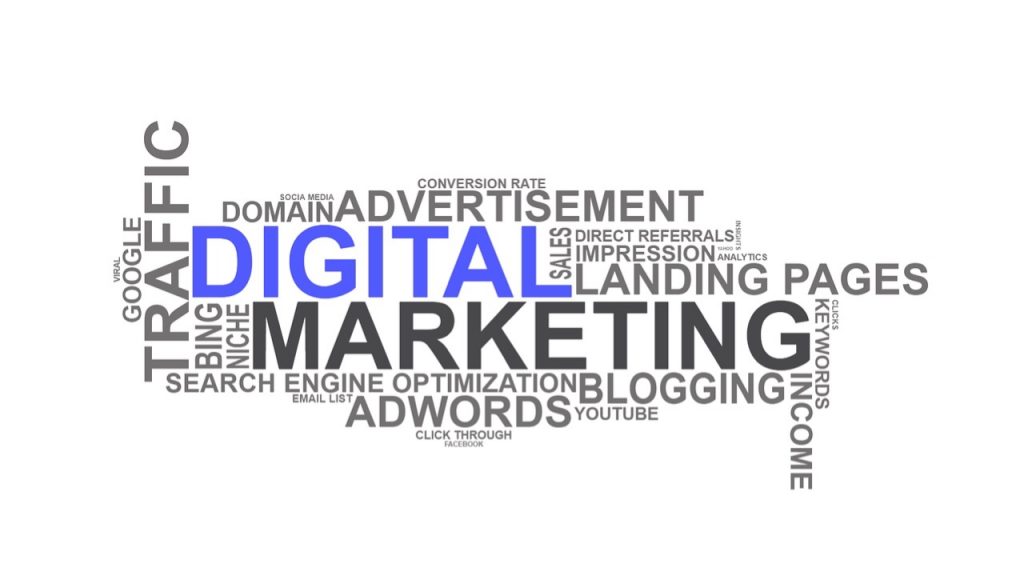 Starting Your Own Online Business
There is no limit to the resources, advice, and courses available to someone just starting an online business or blog and it is really easy to get overwhelmed and confused. I know, because I have been there. I aim to show you what is important and what isn't, sharing the knowledge I have gained from some of the leading experts in the industry. When you are just starting, you are usually a one man or woman show. It is likely that you are also part-time, whilst you keep your day job to pay the bills, so you need to make the best use of the time available. I help with that as well.
I hope you find the content on this site useful. I also encourage you to join my email list and let me know where you are on your journey so I can help point you in the right direction.